Soup of the day made fresh daily Cup 3.99 Bowl 6.99
Zawa Brunchwe use only free range eggs
All served with  hash browns, substitute  hash browns for  (Fruit , Caesar , Garden) salad Or Soup, 3.99  | substitute your bread for Gluten-Free  1.99
Omelettes
Three eggs with toast (white, brown, sourdough) and hash-browns | GF bread + 1.99 | Sub garden or Caesar salad, fruit
salad, or soup for hash-browns + 3.99
Add on to your breakfast
 Ham, or bacon, or back bacon, or sausage 3.99| Extra egg 2.99 | mushrooms/onions/jalapeños/bell peppers 1.49
Cheese (feta, Swiss, cheddar or mix) 2.99 | Hollandaise sauce 2.99 | Avocado 3.99
Toast or English muffin with jam 4.99 | Chorizo 4.99 | "Beyond Meat" 5.99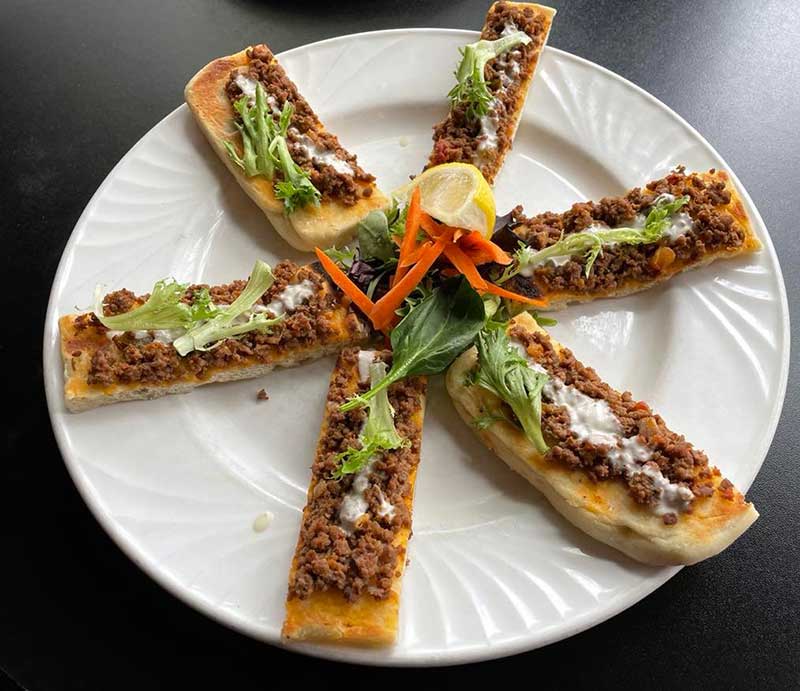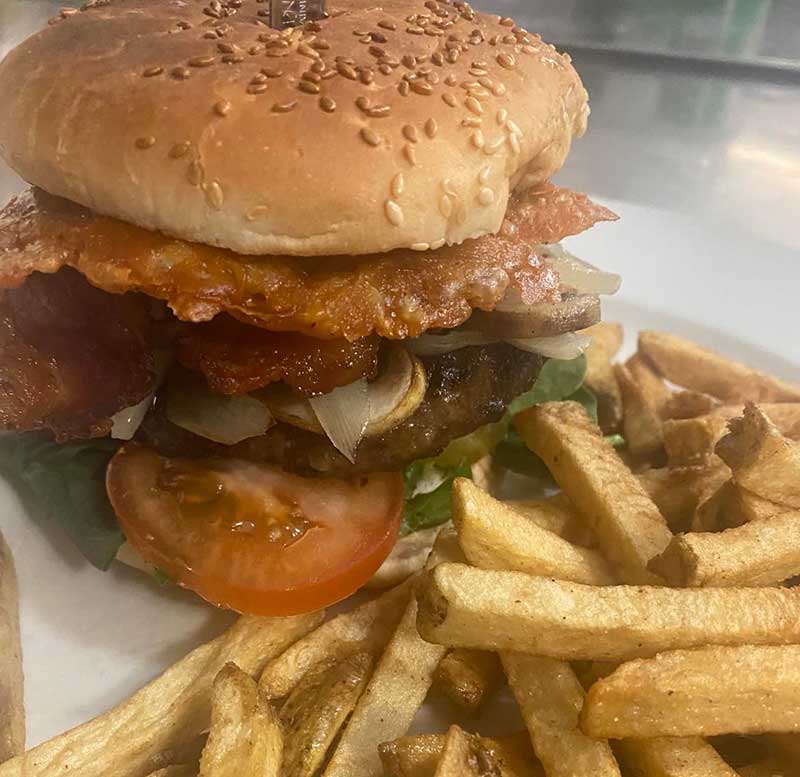 All served with homemade French fries.
substitute your fries with  ( Caesar salad, garden salad, yam, or soup 3.99 

Greek Salad 6.99 | Poutine 10.99 |half fries and salad 5.99 substitute your bun with  Gluten-Free 2.99
ENTRÉES
we have many entrée dishes that suite the tase of everyone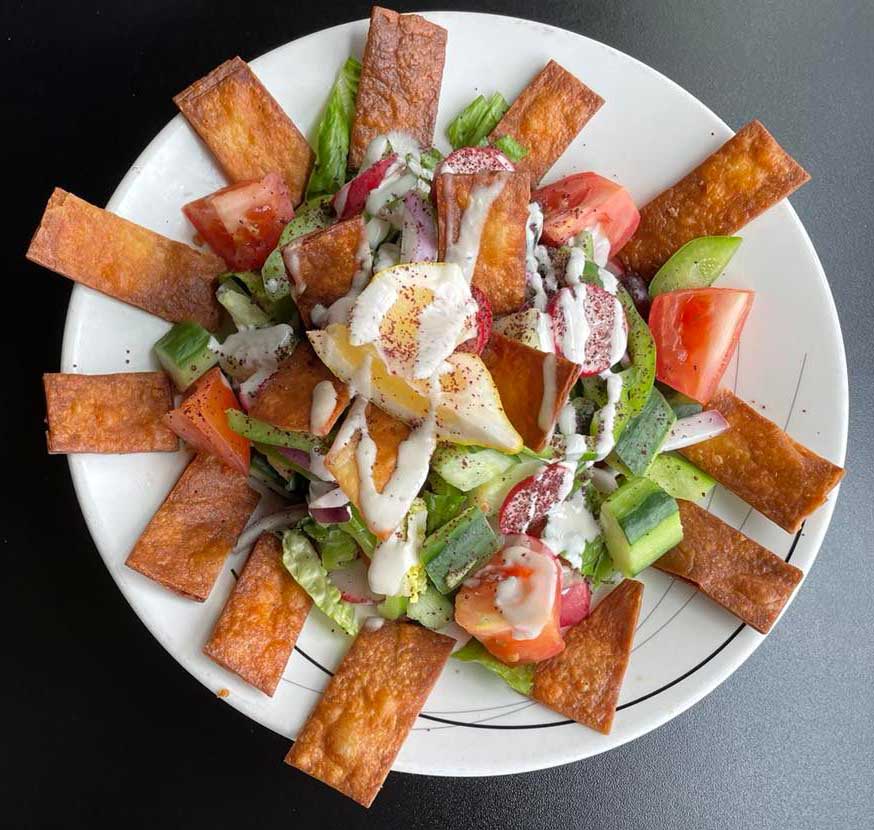 All served with garlic bread | All sauces contain garlic, basil, and onion | GF Pasta 3.99
All souvlakis are served with rice, Greek salad, roasted potatoes, tzatziki and  naan bread
Deserts (ask server)
Gratuity & taxes not included. Gratuity is added to parties of 6 or more people. Thank you for your support.